Horseshoe Bend Anniversary Session // Page, AZ // Taryn & Ryan
Wow, Horseshoe Bend has been on my "local" Bucket List probably for the past 2 years. It was amazing to see it in person, because it's honestly even prettier in real life than in photos! It's difficult to capture the grandness of a place like this! it's also difficult to find solitude & quiet in a place so heavily populated with tourists, HAHA!
Taryn & Ryan were the sweetest, most fun couple to work with!! They were coming up on their anniversary and decided to hop on the chance to get the most epic anniversary photos ever while I was in Arizona!
While this day involved upwards of 9+ hours of driving (between Phoenix, Sedona, Page, and Williams) it was ALLLLL worth it!!! Sore booty and all hahah!!! Please enjoy the most epic shoot ever with these babes!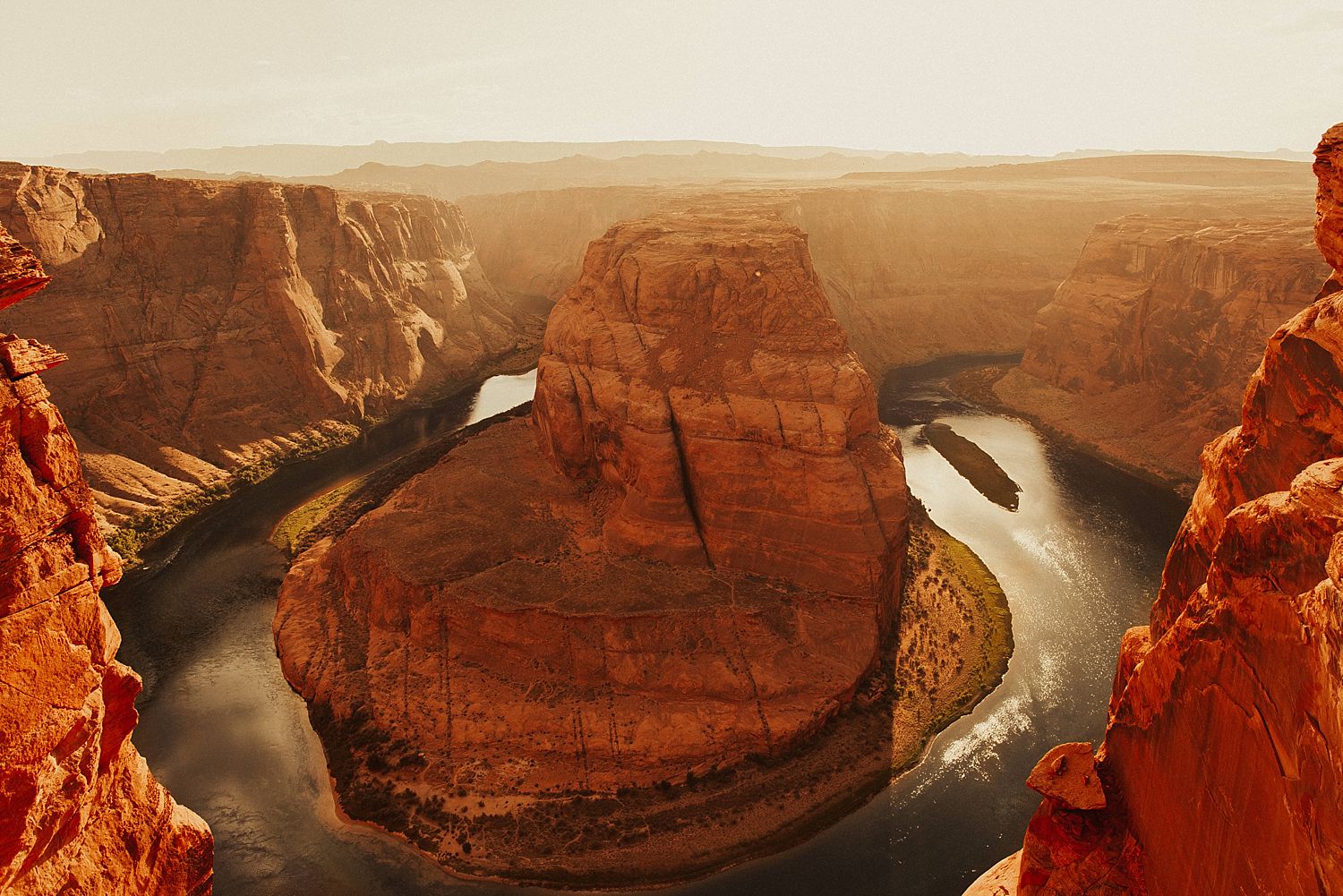 See More from Arizona here: