Joshua Tree Engagement Session // Joshua Tree, CA // Kandice & Matt
Where to even begin with these two?!?!?
Kandice first got in touch with me OVER A YEAR AGO, and still to this day, her inquiry is one of the best I've ever received!!! Their story is the classic (but actually SO RARE) boy meets girl next door. Like, no joke. They basically grew up together as neighbors. I could try to paraphrase their story for you, but it's just too gosh darn cute so in order to do it full justice, you should just hear it right from them:
"Being best friends for so many years beforehand, it's always been about the connection over the romance. People's jaw drops when they hear our "girl next door" story, and it follows almost any romantic comedy plot line, but to us it's so normal. It means so much more to have shared so much of our lives together! Even funnier, our dads were friends well before we were born. They lived in the same town and would hang out, flash forward many years later to when I'm in 3rd grade and we moved towns, about an hour away...to the exact same town and street that Matt's family had moved to, and he recognizes them from across the street!"
LIKE SHUT YOUR FACE THAT'S SO CUTE.
Me & my husband's story is similar to theirs, so we could totally relate on so many levels!!! I spent the weekend exploring LA/Burbank/Hollywood with them and having a good ole fashioned girls day shopping & drinking our body weight in smoothies, then relaxing at the beach.
There are literally no words to describe how STOKED I am for their wedding in a couple months, you are all going to die when you see it!!!
But first, check out our epic time in Joshua Tree here: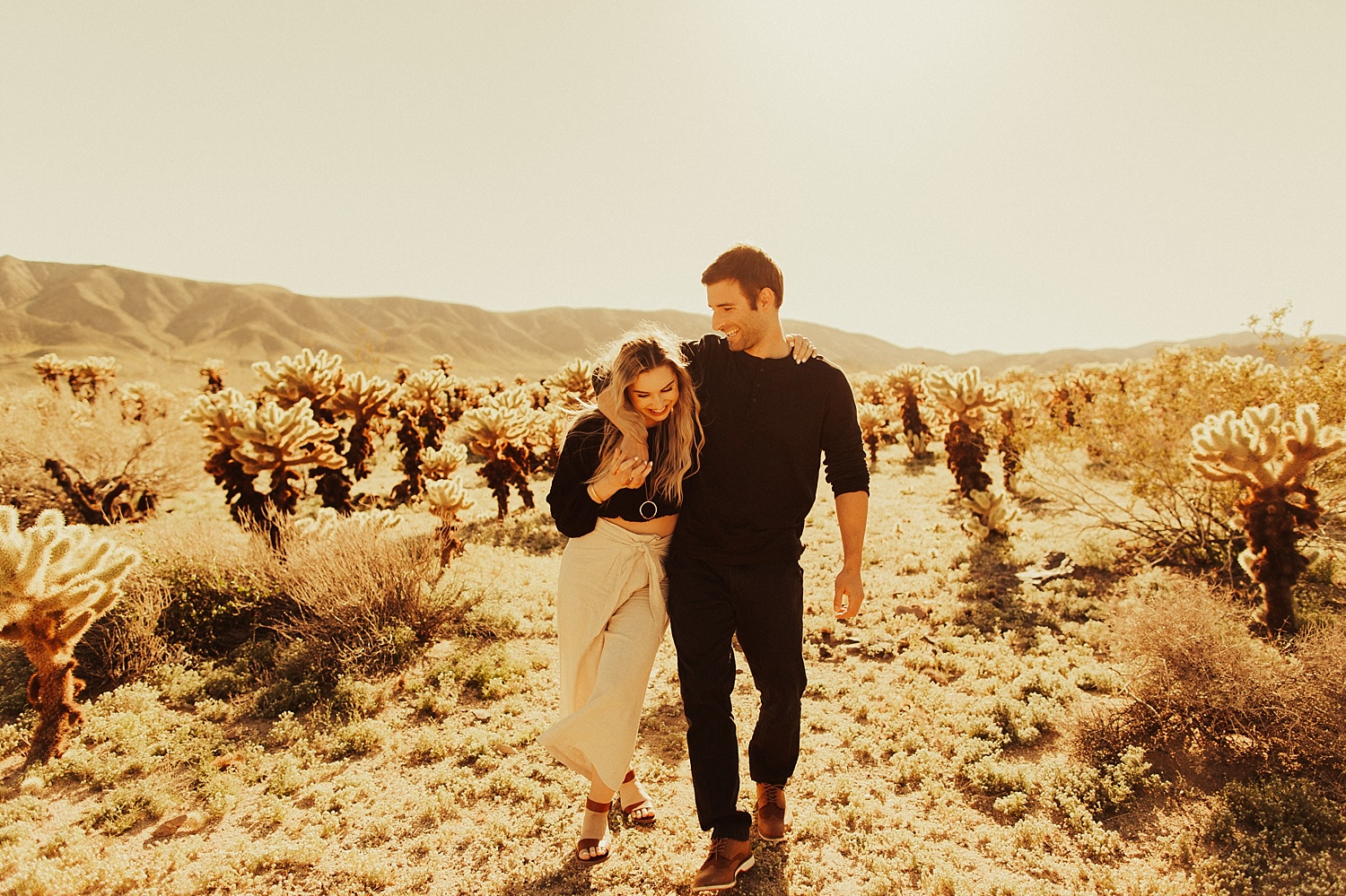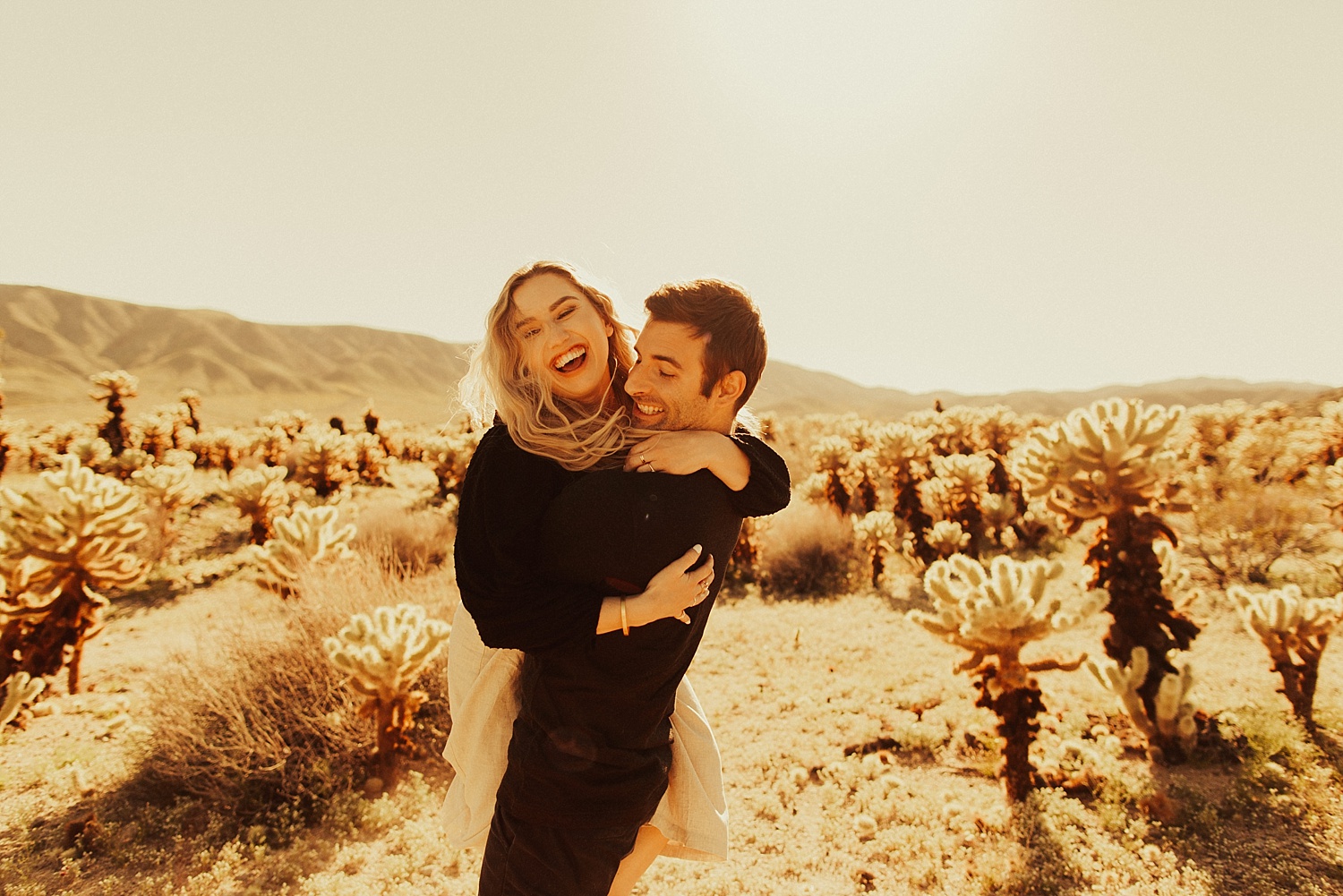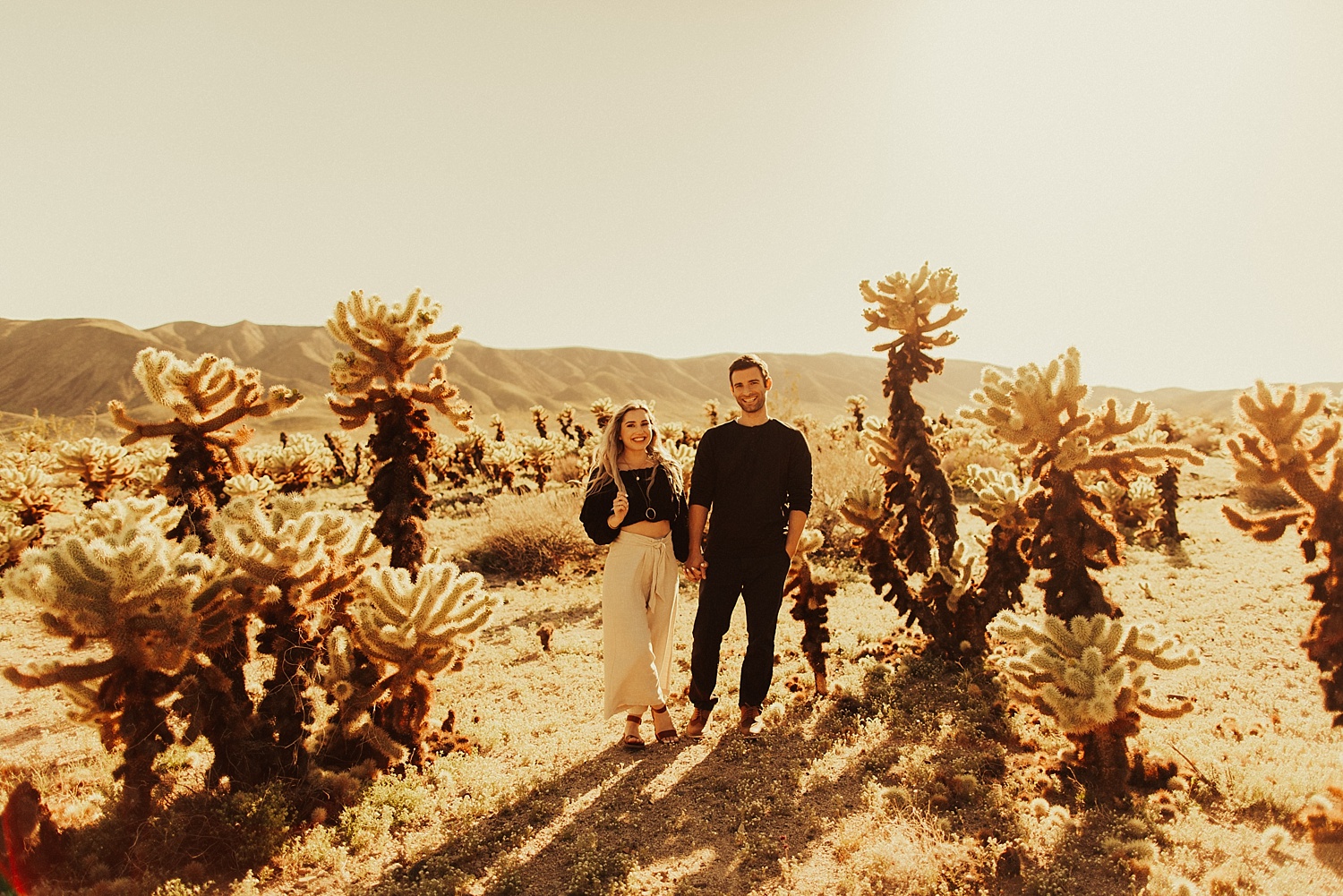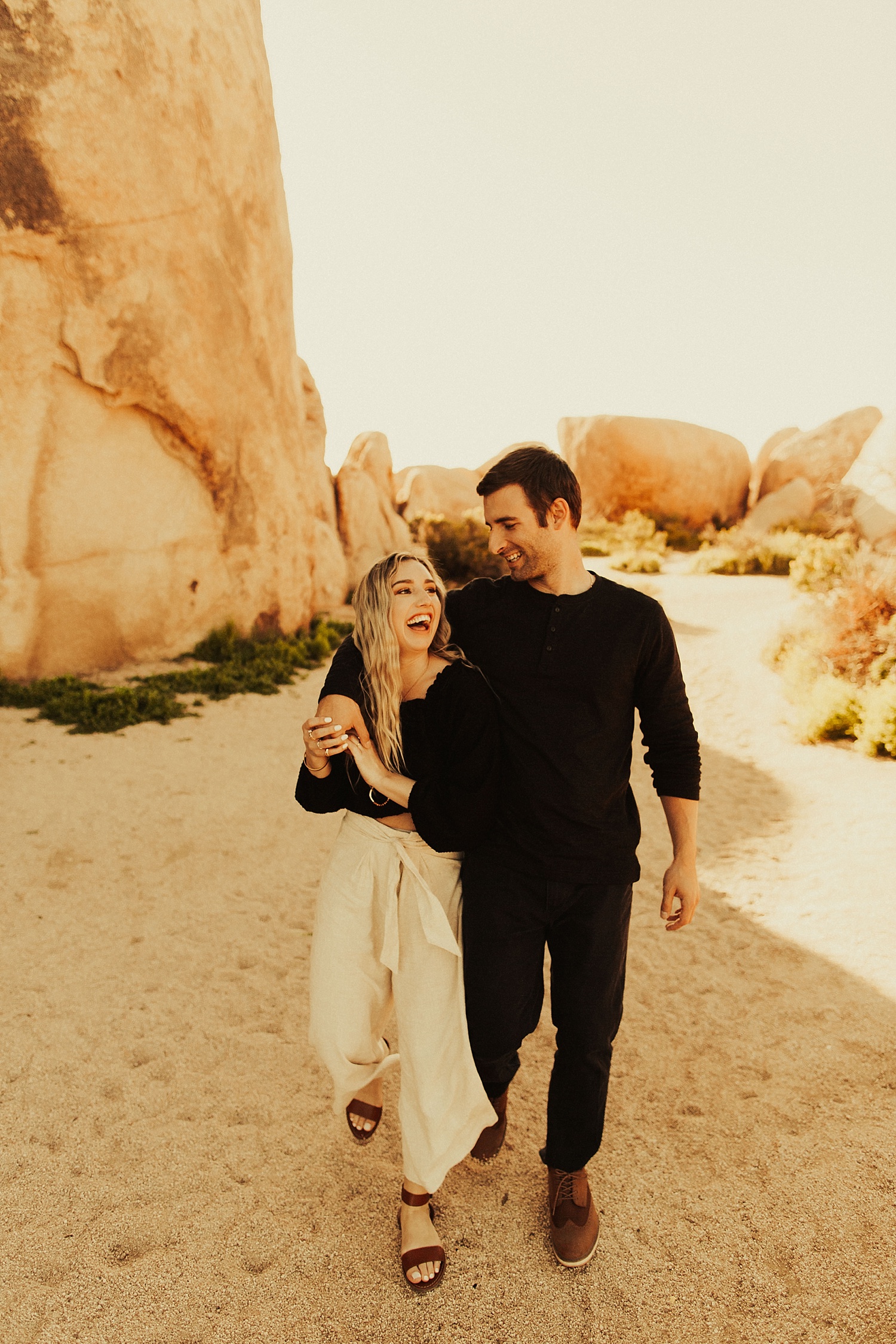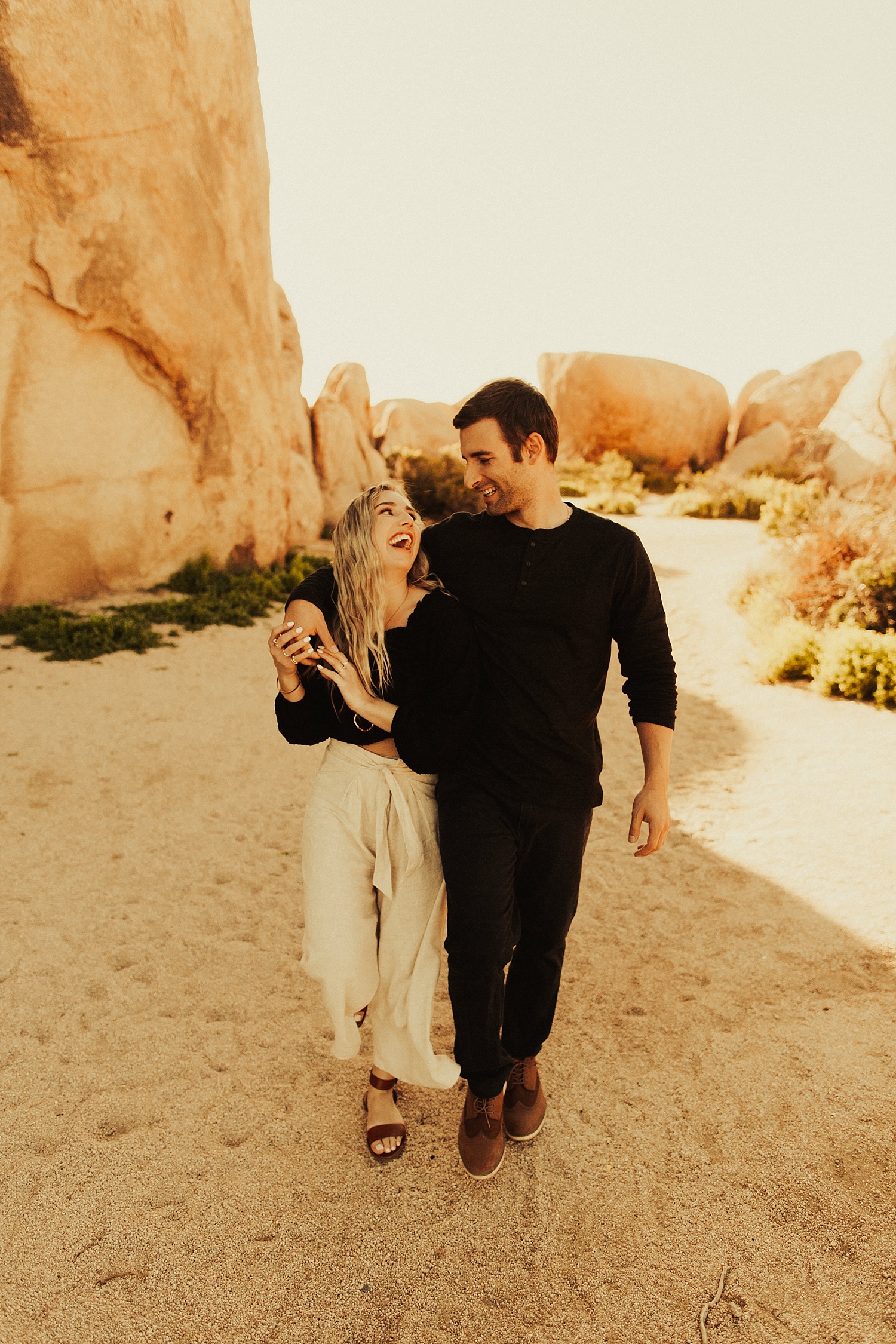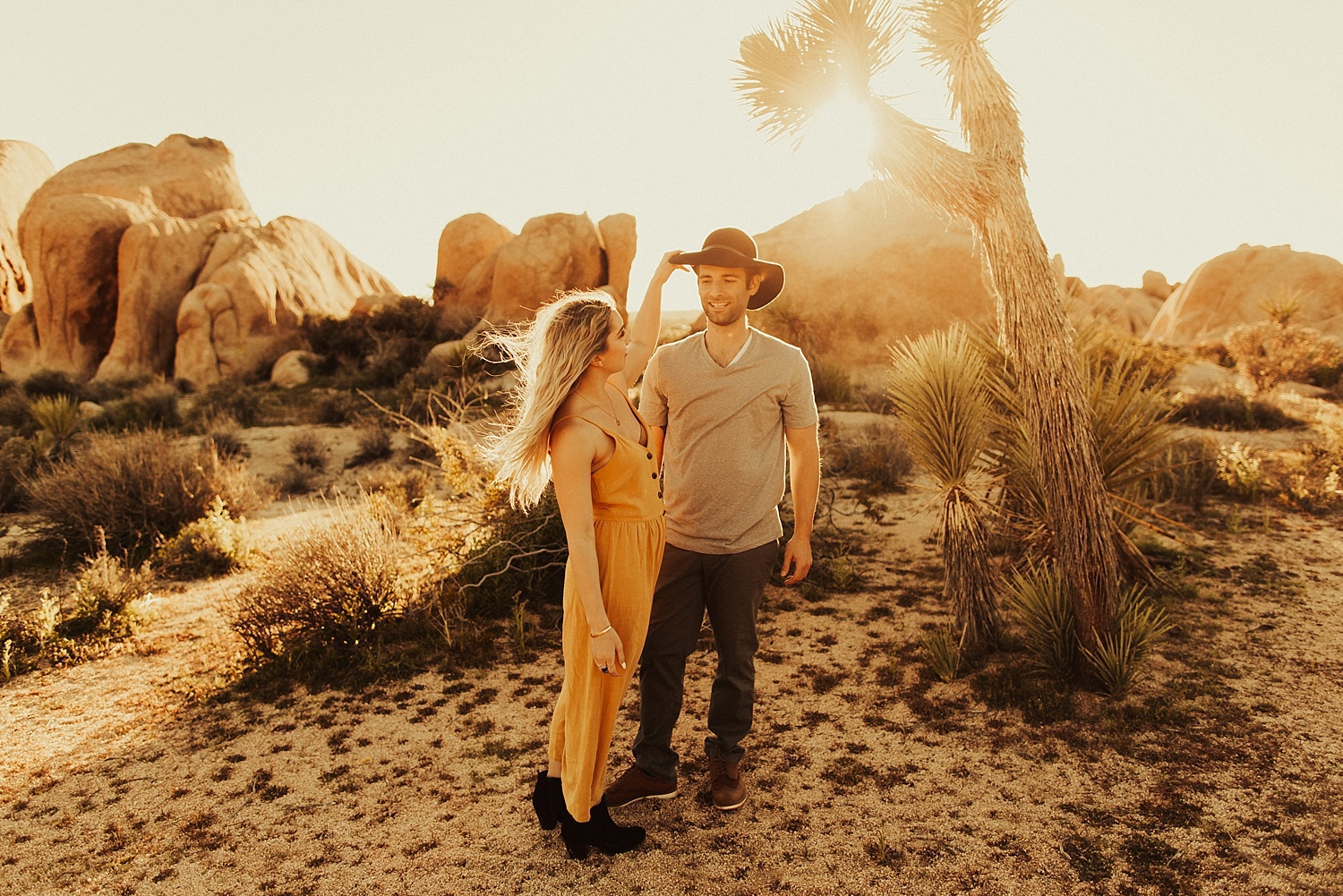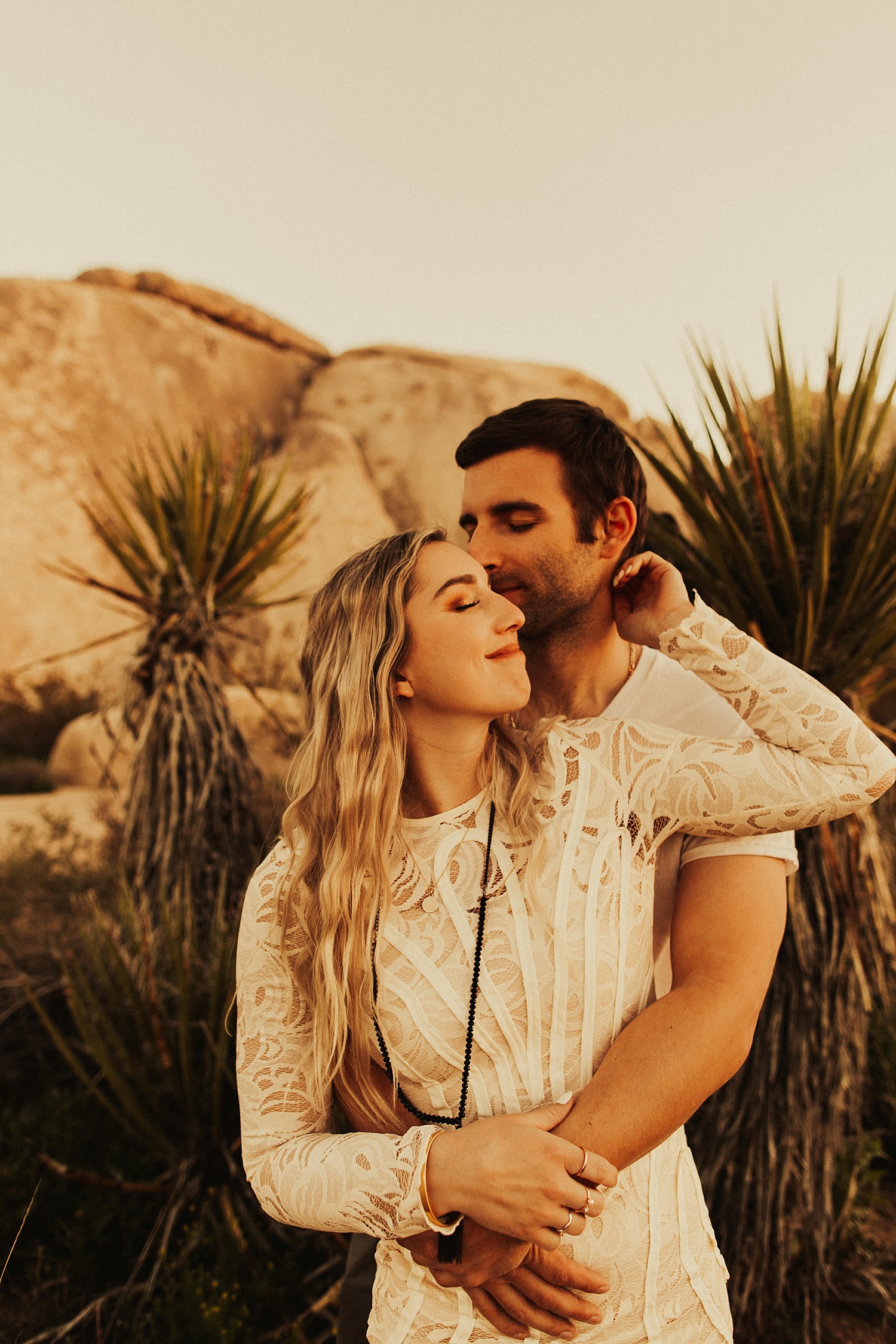 See more California shoots here: